Mastering the MPJE® with Exam Master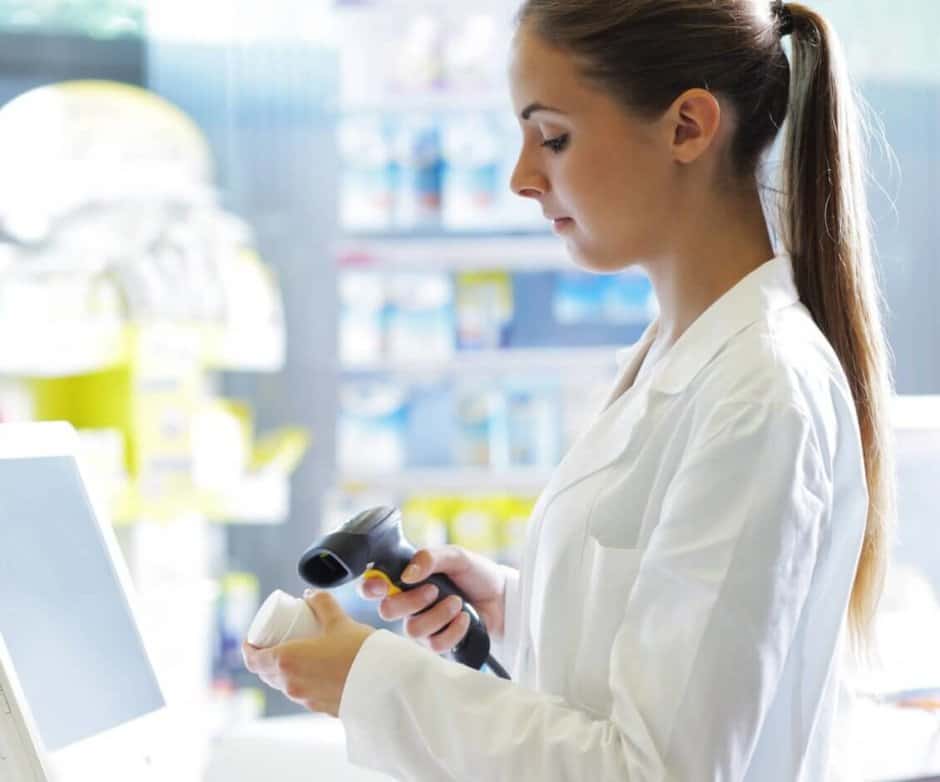 Preparing to take the MPJE®, or Multistate Pharmacy Jurisprudence Exam®, can seem like a daunting and extensive milestone for Pharmacy students. Each state has its own MPJE®, which makes deciding which states' examinations to study for one of the most important tasks for graduating Pharmacy students to decide.  Over the years, Exam Master's state-specific MPJE® practice exams had received much praise and many referrals from participating users. While expanding our individual state MPJE® preparation offerings, we began to see a trend in the general knowledge that was most important in mostly every state.
Though every state has a unique blend of deviations from federal regulations, the new goal was to develop a resource to cover the federal baseline content and key state-specific distinctions has been a rewarding challenge. Mastering the MPJE® provides additional context and support for taking the MPJE® that is more general and could benefit users in some of the areas that straightforward practice exams might miss. This resource contains a PowerPoint presentation assembled by a content expert intended as a common knowledge approach to passing the MPJE® with a focus on the Competency Statements, which are the direct blueprint for the exam.
Mastering the MPJE® focuses on a major facet of the MPJE® that goes hand in hand with the significance of the Competency Statements and how much of the test is composed of which parts of the Competency Statements. Weighting the importance of content based on its concentration within the exam should be a primary driver of study to achieve the best results. We made sure to stress that importance in ways that users would not be able to miss, such as emblazoning the data on the included Competency Statement spreadsheet.
The included user-focused spreadsheet of the Competency Statements will make it easier to envision questions that will be asked. A stark, stand-alone document cannot command the attention that the Competency Statements deserve. The combination of the spreadsheet and the presentation provides a reliable roadmap for the MPJE® that eases the stress of preparing for such an important exam. Following Mastering the MPJE® will provide future examinees with the confidence they need to pass the MPJE® in any state.
The Mastering the MPJE® resource provides study material and effective study tactics. Using Mastering the MPJE® along with one of Exam Master's state-specific MPJE® practice exams, candidates can confidently pass the exam. Learn more about Mastering the MPJE® and the state-specific MPJE® practice exams.