Focused Review for
USMLE Step 1
"If You Can Do Exam Master, You Can Do the Boards!"
The Best Resource for Your Final Study and Review for USMLE Step 1
Success on USMLE Step 1 requires knowledge of underlying basic science concepts that may have been initially studied by the exam candidate many months ago.
Exam Master's proven methodology for success on the USMLE Step 1 is
1) provide thorough content coverage organized just like the actual Step 1 exam,
2) provide detailed scoring feedback to identify critical weaknesses, and
3) provide a thorough explanation for each question, including why incorrect answer choices are wrong.
Exam Master has been helping medical students achieve their goals by helping them prepare for the demanding USMLE Step 1 examination.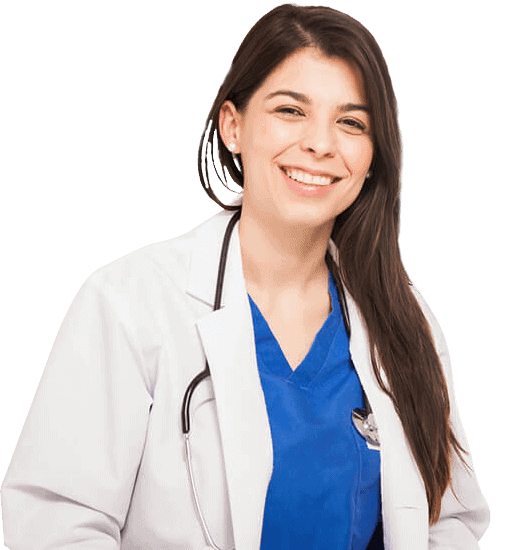 Exam Master has been really helpful. I like creating tests and checking my answers. I also like the score report to determine what my strengths are and to see if I need more practice.
- Alycia Brown
Don't Leave Anything to Chance
With Exam Master You Will Succeed
Take the first step, and pick the package that works right for you!
6 Months
$248
(Save $346)
3 Months
$173
(Save $125)
RECOMMENDED
USMLE Step 1 Practice Exam – $39.99
Based on the NBME blueprint, Exam Master's USMLE Step 1 practice exam is designed to give the Step 1 candidate a realistic exam experience. It consists of 322 test items divided into 7 exam blocks of 46 questions each. It covers all the key topics covered on the USMLE Step 1 exam blueprint.
322 USMLE-style questions
Organized using USMLE Step 1 test plan
Includes Test, Study, and Learning modes
Detailed explanations for each question
Unless otherwise indicated, Exam Master has no formal affiliation with any licensing or certification authorities.