"Exam Master's question bank exceeded my expectations. I passed the board exam and found the material was representative of the material covered on the actual exam."
Robert Bolton
Studying for your boards is not enough.
The harsh truth is that studying for your boards isn't enough anymore. We've met people who spent hours studying each day then took the exam and left the room shaken, without any confidence at all. After studying and taking practice tests through Exam Master, you'll be prepared to take the exam and leave feeling confident.
Whether you are a first-time taker or retaking the boards, you're in the right place. We've developed a better way to prepare that helps more people pass the boards.
Secure your career. Take the test with confidence. Pass with flying colors.
Powerful Features That Help Our Customers
3,000+ Multiple Choice Questions With Detailed Explanations
The secret to taking the boards with confidence is taking practice exams written by medical professionals. Gain access to a large question bank with detailed explanations to every question. Exam Master will prepare you for any questions that may appear in your test.
A 40-year-old woman presents with a several-month history of mild abdominal pain and nausea. An upper GI endoscopy is performed, and it reveals an irregular 3 x 5 cm area of loss of rugal folds near the antrum. Biopsies from this area show extensive mucosal and submucosal infiltration by B-lymphocytes. She is given antibiotic therapy, and the lesion resolves.
What infectious agent is most likely to be associated with these findings?
A. Salmonella typhi
B. Helicobacter pylori
C. Human immunodeficiency virus
D. Human papilloma virus
E. Aspergillus fumigatus
Built from the NBME SPEX Test Plan
Internal and Clinical Medicine
Preventive Medicine and Public Health
Physical Diagnosis
Critical Care and Emergency Medicine
Pharmacology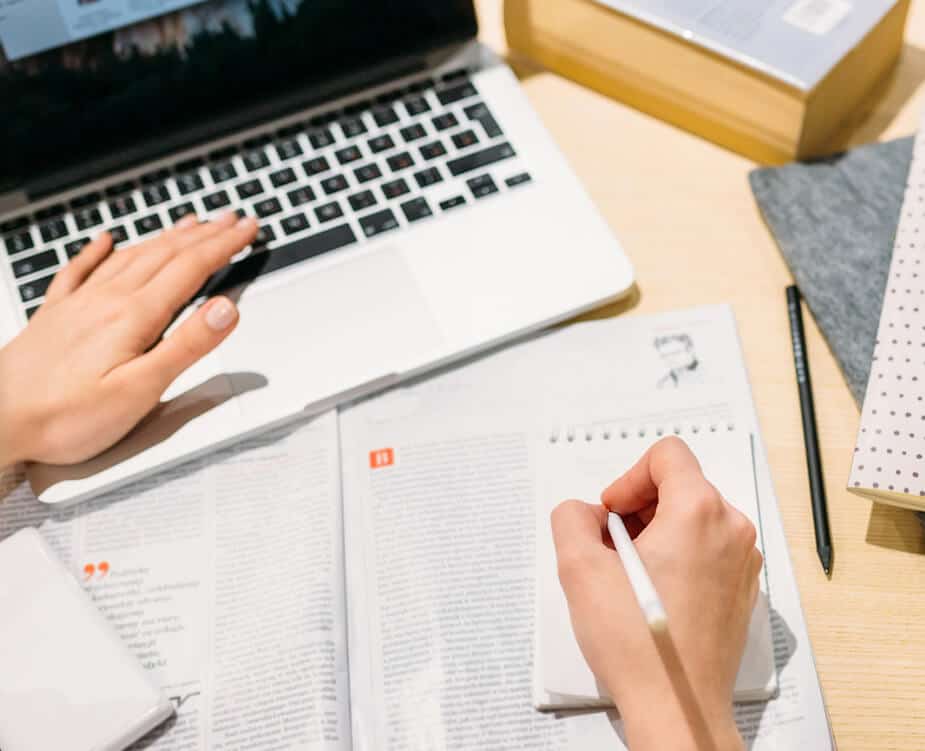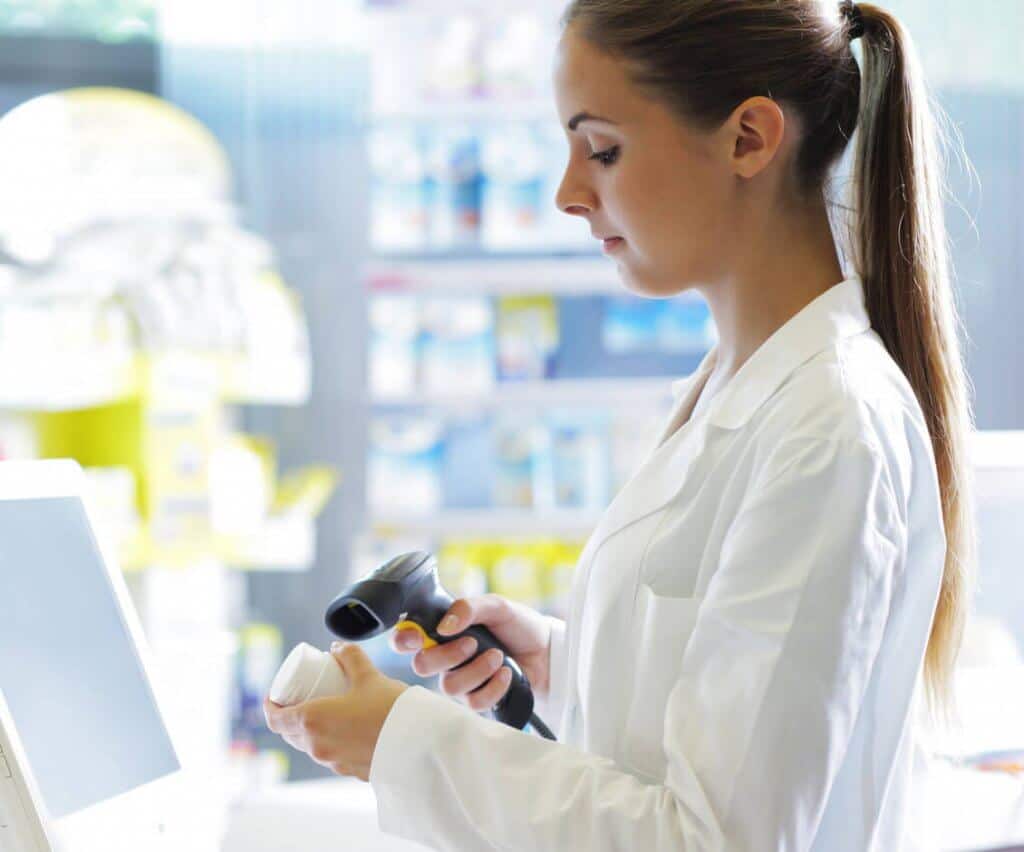 Test, Study, and Review Modes
Exam Master is built on a test taking interface. Choose between three test taking modes and strengthen your ability to perform on exam day. Start with studying the questions, then take a practice test, then review your results and the detailed explanations for each question. We'll help you pass your boards with confidence.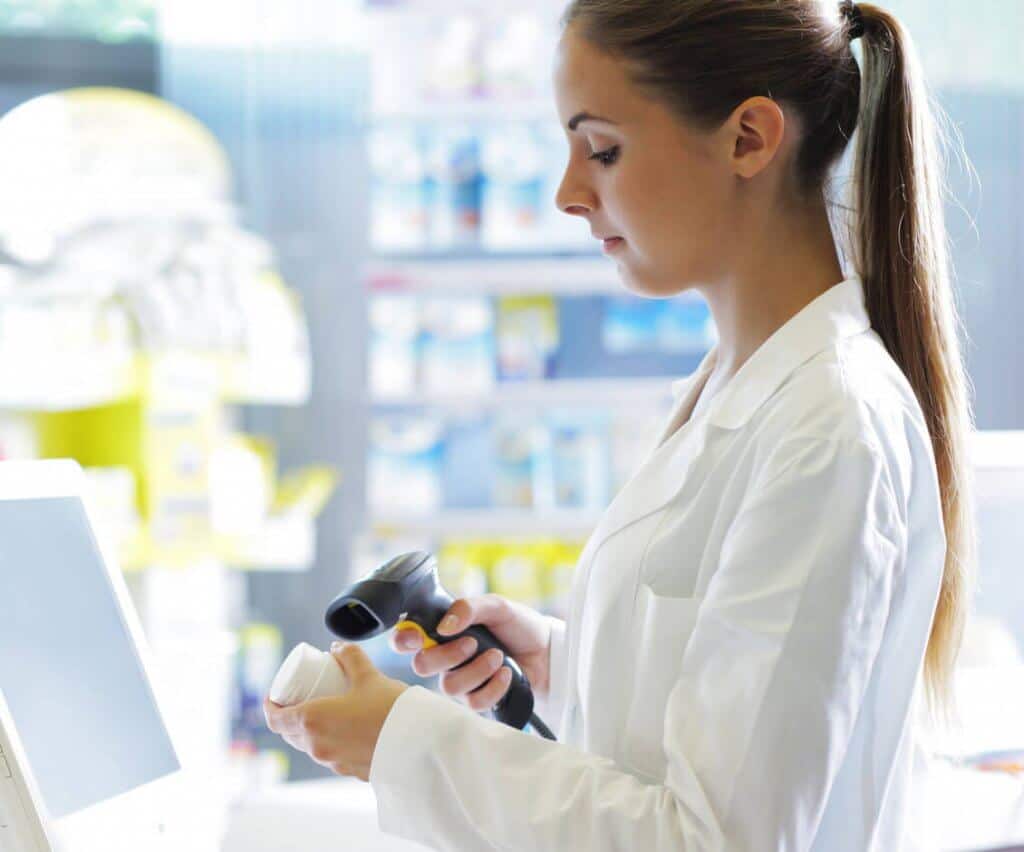 Know Your Weak Study Areas With Detailed Score Reports
Exam Master will give you detailed score reports to show your strong and weak study areas. This is a powerful tool to help you study efficiently and focus on your weakest areas first. Broaden your knowledge, don't waste your time studying your strong study areas, and pass the test with flying colors.
Exam Results
Topic: Disorders
48 / 60 (80%)
Subject: Blood Disorders
17 / 20 (85%)
Subject: Skin Disorders
13 / 20 (65%)
Subject: Musculoskeletal Disorders
18 / 20 (90%)
Topic: Physician Tasks
54 / 60 (80%)
Subject: Formulating Diagnosis
20 / 20 (100%)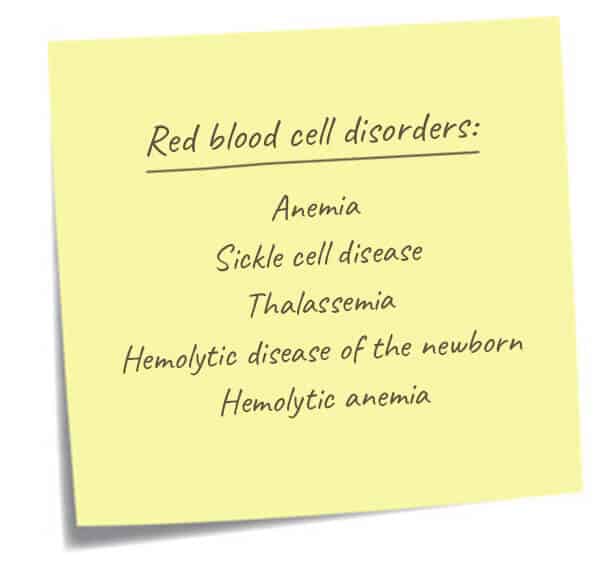 Improve memorization with custom flashcards
Create flashcards from difficult questions so you can review them later. Never get the same question wrong twice. Annotate questions while taking a practice test. Mark them for followup later or write down what was tricky about the question. A powerful feature to prepare you for the boards.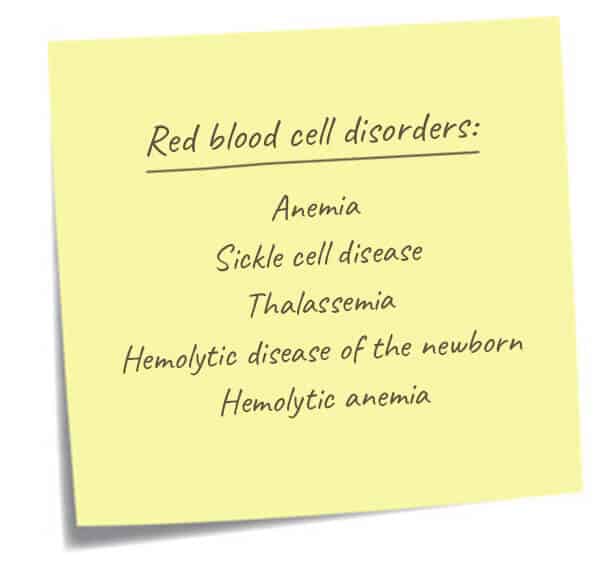 Studying for your boards is not enough.
Take tests, improve your weak study areas, and create custom flashcards with Exam Master.
Are you ready to pass the SPEX?
Imagine receiving your score in the mail. You passed! All the hours you spent studying finally paid off. All your efforts were worth it. 
Start your journey to success today. Pick a package that best suits you!
6 months
Recommended
3,000+ questions
Detailed explanations
Customizable exams
Score reports
---
$369
(Save $525)
3 months
Recommended
3,000+ questions
Detailed explanations
Customizable exams
Score reports
---
$259
(Save $188)
1 month
Recommended
3,000+ questions
Detailed explanations
Customizable exams
Score reports
---
$149