Focused Review for
North American Pharmacist Licensure Examination
"If You Can Do Exam Master, You Can Do the NAPLEX!"
The Best Resource for Your Final Study and Review for NAPLEX
Here's why Exam Master's proven preparation system for the NAPLEX Will Help You
Provides thorough content coverage organized like the actual exam
Provides detailed scoring feedback to identify critical weaknesses
Provides thorough explanations for correct and incorrect answer choices
Provides Testing, Study and Learning Modes for maximum flexibility
Need help with the MPJE?
We've got you covered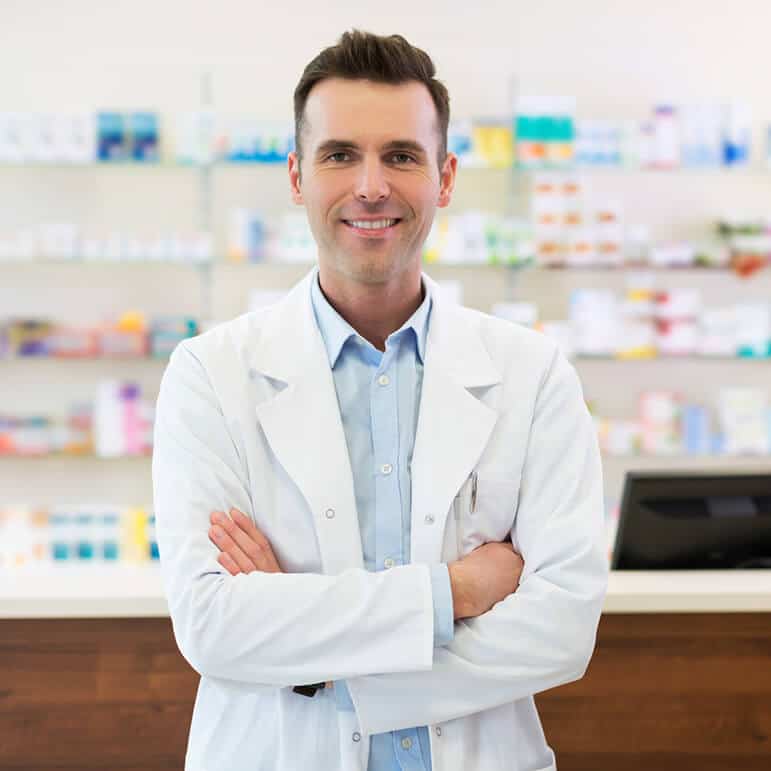 "Exam Master's question bank exceeded my expectations. I passed the board exam and found the material was representative of the material covered on the actual exam."
-Robert Bolton
Don't Leave Anything to Chance
With Exam Master You Will Succeed
Take the first step, and pick the NAPLEX package that works right for you!
6 Months
$293
(Save $403)
3 Months
$203
(Save $145)
RECOMMENDED
Pharmacy (NAPLEX) Practice Exam – $49.99
Exam Master's Pharmacy (NAPLEX) Practice Exam gives users the experience of taking the actual NAPLEX. Our Practice Exam contains 250 questions, including patient profiles, just like the actual NAPLEX. Topics are presented and tested in the questions based on the percentages provided in the NABP NAPLEX blueprint.
250 high quality questions with explanations
Based on NABP exam blueprint
Includes Test, Study, and Learning modes
Summary and detailed score reports
60 Day access
Note: Our NAPLEX practice exam is carefully constructed from our pharmacy question bank. We recommend you take the practice exam and then purchase a monthly subscription for your study and review.
Here's why Exam Master's proven
preparation system for the NAPLEX
Will Help You
Unless otherwise indicated, Exam Master has no formal affiliation with any licensing or certification authorities.