"Exam Master's question bank exceeded my expectations. I passed the board exam and found the material was representative of the material covered on the actual exam."
Robert Bolton
Studying for your boards is not enough.
The harsh truth is that studying for your boards isn't enough anymore. We've met people who spent hours studying each day then took the exam and left the room shaken, without any confidence at all. After studying and taking practice tests through Exam Master, you'll be prepared to take the exam and leave feeling confident.
Whether you are a first-time taker or retaking the boards, you're in the right place. We've developed a better way to prepare that helps more people pass the boards.
Secure your career. Take the test with confidence. Pass with flying colors.
Powerful Features That Help Our Customers
1,400+ Multiple Choice Questions With Detailed Explanations
The secret to taking the boards with confidence is taking practice exams written by medical professionals. Gain access to a large question bank with detailed explanations to every question. Exam Master will prepare you for any questions that may appear in your test.
A patient receiving thiazide diuretic is also prescribed a potassium supplement containing 8 mEq of potassium as potassium chloride in each unit dose. How many mg of potassium chloride are present in each unit dose of the potassium supplement? (Atomic weights of K+1 and Cl-1 are 39 and 35.5, respectively)
A. 296 mg
B. 312 mg
C. 596 mg
D. 740 mg
E. 872 mg
Built from the NABP guidelines
Pharmacotherapy and Health Outcomes
Preparation, Compounding, Dispensing, and Administration of Medications
Brand-Generic Drug Review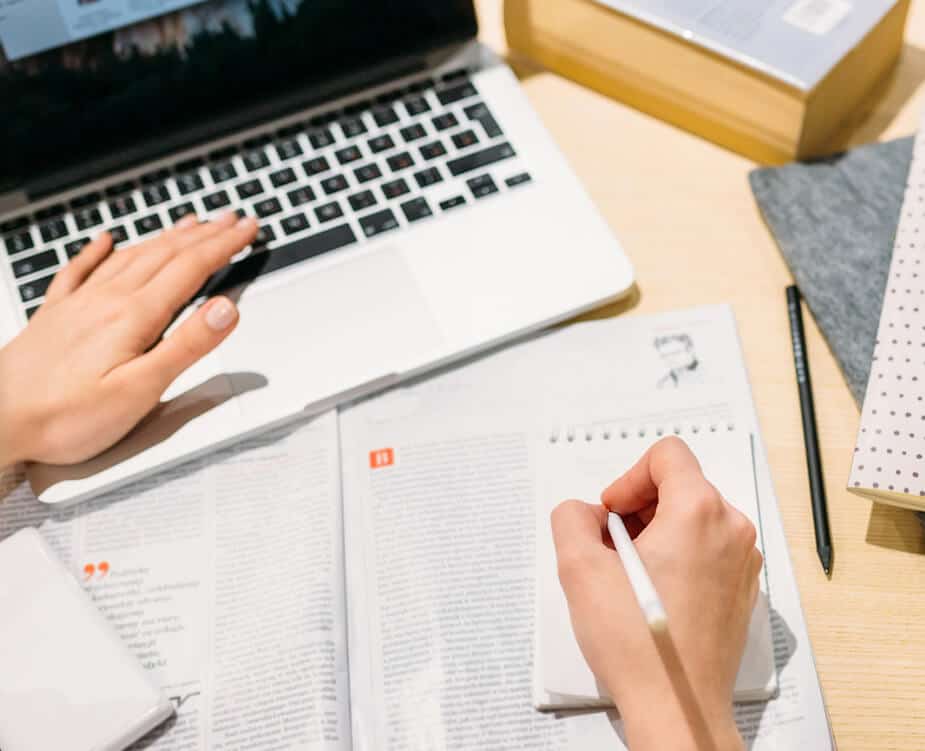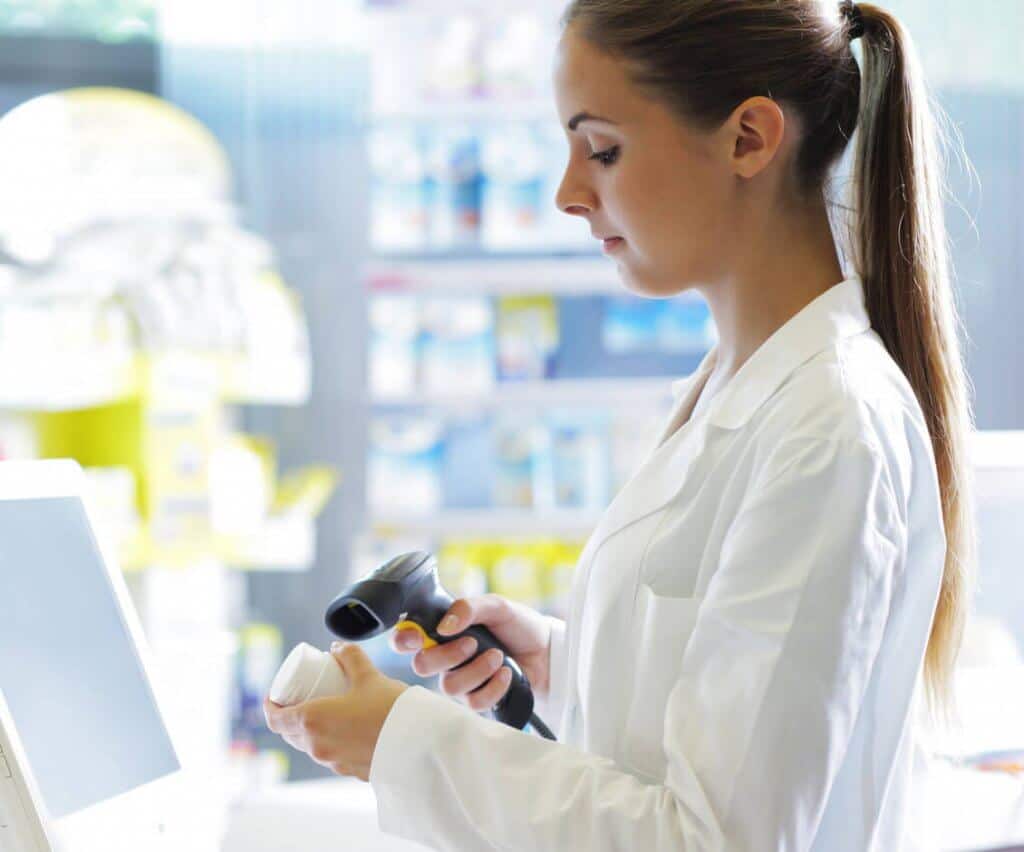 Test, Study, and Review Modes
Exam Master is built on a test taking interface. Choose between three test taking modes and strengthen your ability to perform on exam day. Start with studying the questions, then take a practice test, then review your results and the detailed explanations for each question. We'll help you pass your boards with confidence.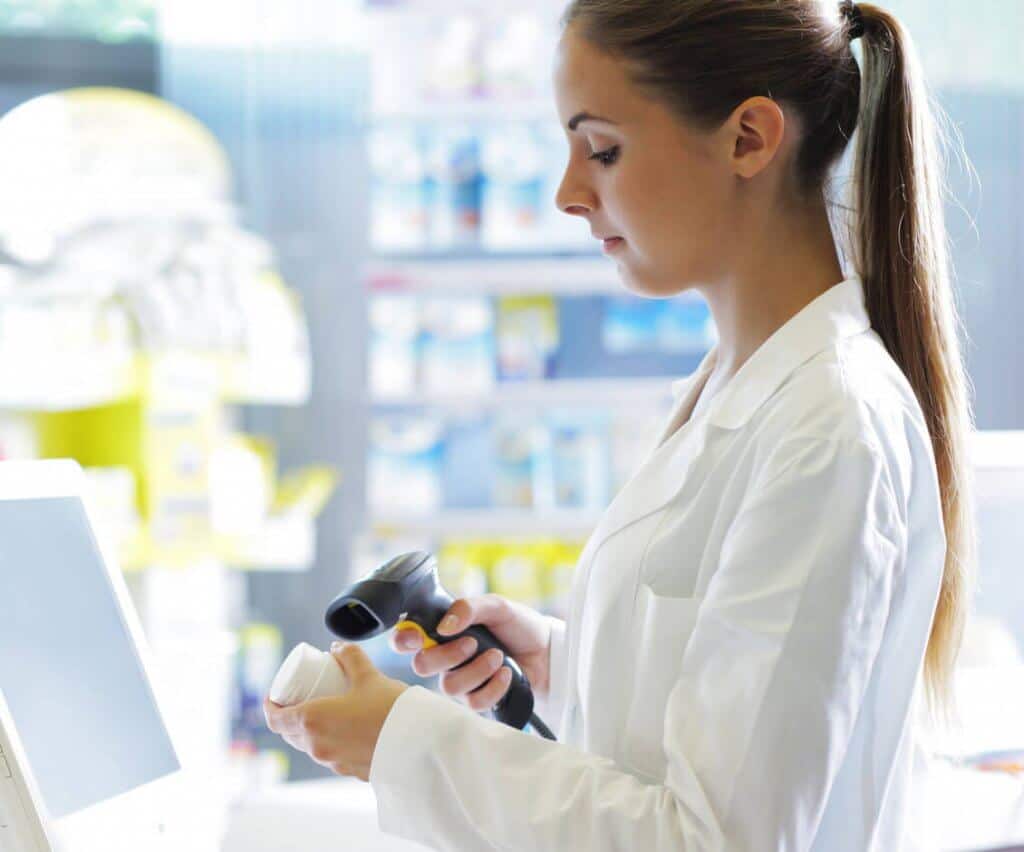 Know Your Weak Study Areas With Detailed Score Reports
Exam Master will give you detailed score reports to show your strong and weak study areas. This is a powerful tool to help you study efficiently and focus on your weakest areas first. Broaden your knowledge, don't waste your time studying your strong study areas, and pass the test with flying colors.
Exam Results
Topic: Drug Interactions
48 / 60 (80%)
Subject: Drug-Drug Interactions
17 / 20 (85%)
Subject: Drug-Food Interactions
13 / 20 (65%)
Subject: Drug-Condition Interactions
18 / 20 (90%)
Topic: Medical Records
54 / 60 (80%)
Subject: History Taking
20 / 20 (100%)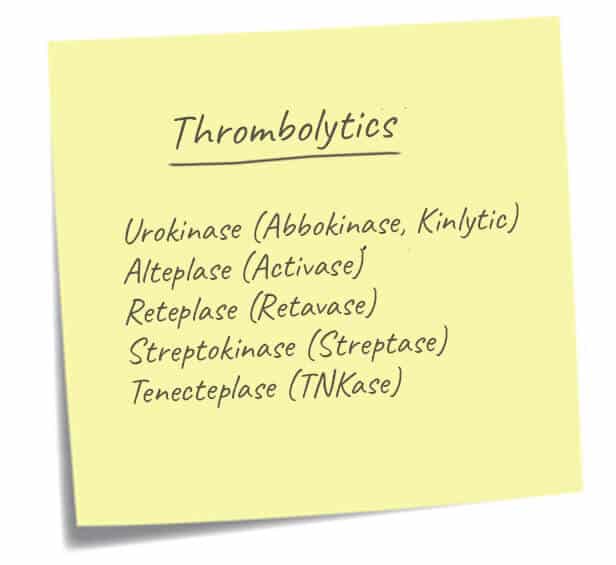 Improve memorization with custom flashcards
Create flashcards from difficult questions so you can review them later. Never get the same question wrong twice. Annotate questions while taking a practice test. Mark them for followup later or write down what was tricky about the question. A powerful feature to prepare you for the boards.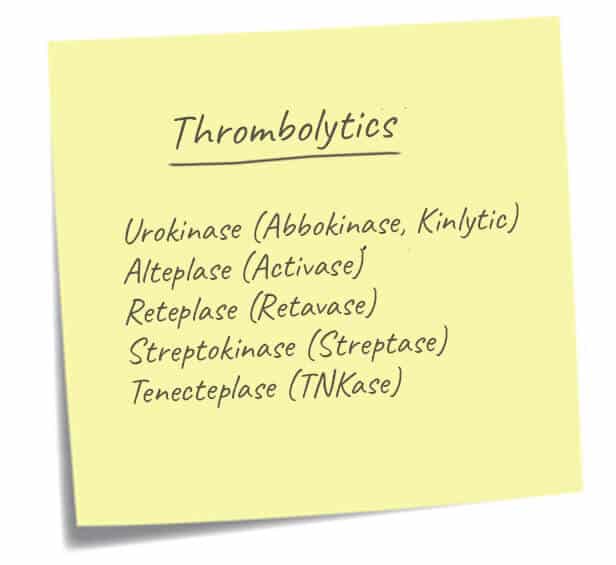 Studying for your boards is not enough.
Take tests, improve your weak study areas, and create custom flashcards with Exam Master.
Are you ready to become a licensed pharmacist?
Imagine receiving your score in the mail. You passed! All the hours you spent studying finally paid off. All your efforts were worth it. You've finally achieved your dream of becoming a licensed pharmacist and can now start your career helping people. Sounds good?
Start your journey to success today. Pick a package that best suits you!
6 months
Recommended
1400+ questions
Detailed explanations
Customizable exams
Score reports
---
$293
Save 403
3 months
Recommended
1400+ questions
Detailed explanations
Customizable exams
Score reports
---
$203
(Save $145)
1 month
Recommended
1400+ questions
Detailed explanations
Customizable exams
Score reports
---
$116
Pharmacy (NAPLEX) Practice Exam – $49.99
Exam Master's Pharmacy (NAPLEX) Practice Exam gives users the experience of taking the actual NAPLEX. Our Practice Exam contains 185 questions, including patient profiles, just like the NAPLEX blueprint. Topics are presented and tested in the questions based on the percentages provided in the NABP NAPLEX blueprint.
Note: Our NAPLEX practice exam is carefully constructed from our pharmacy question bank. We recommend you take the practice exam and then purchase a monthly subscription for your study and review.
250 high quality questions with explanations
Based on NABP exam blueprint
Includes Test, Study, and Learning modes
Summary and detailed score reports
60 Day access
Questions professionally edited by Callie Pray, PharmD 
Callie Pray is a licensed pharmacist and member of the American Society of Health Systems Pharmacists.
Questions professionally edited by Steven Pray, MPH, PhD
Steven Pray is The Bernhardt Professor of Nonprescription Products and Devices at Southwestern Oklahoma State University College of Pharmacy.  Dr. Pray has a long and distinguished career as a practicing pharmacist, educator, contributing editor/author, and scholar in the field of pharmacy.