"Exam Master's question bank exceeded my expectations. I passed the board exam and found the material was representative of the material covered on the actual exam."
Robert Bolton
Studying for your boards is not enough.
The harsh truth is that studying for your boards isn't enough anymore. We've met people who spent hours studying each day then took the exam and left the room shaken, without any confidence at all. After studying and taking practice tests through Exam Master, you'll be prepared to take the exam and leave feeling confident.
Whether you are a first-time taker or retaking the boards, you're in the right place. We've developed a better way to prepare that helps more people pass the boards.
Secure your career. Take the test with confidence. Pass with flying colors.
Powerful Features That Help Our Customers
1,000+ Multiple Choice Questions With Detailed Explanations
The secret to taking the boards with confidence is taking practice exams written by medical professionals. Gain access to a large question bank with detailed explanations to every question. Exam Master will prepare you for any questions that may appear in your test.
A 5-year-old boy presents with a 4-day history of bloody diarrhea. He has had fever up to 104 degrees F, abdominal pain, and painful defecation. His past medical history is unremarkable, and he has had no surgeries. He is on no medications and has no drug allergies. He attends a local daycare with 9 other children. On physical examination, his abdomen is tender with hyperactive bowel sounds. While in the emergency department, he has a 5-minute generalized seizure. What pathogen is the most likely cause of the patient's seizure?
A. Campylobacter jejuni
B. Giardia lamblia
C. Rotavirus
D. Shigella sonnei
E. Salmonella typhimurium
Built from the ABP blueprint
Preventive Pediatrics
Growth and Development
Sports Medicine and Physical Fitness
Substance Abuse
Research and Statistics
Ethics
Behavioral and Mental Health Issues
Psychosocial Issues
Diseases/Disorders by Body System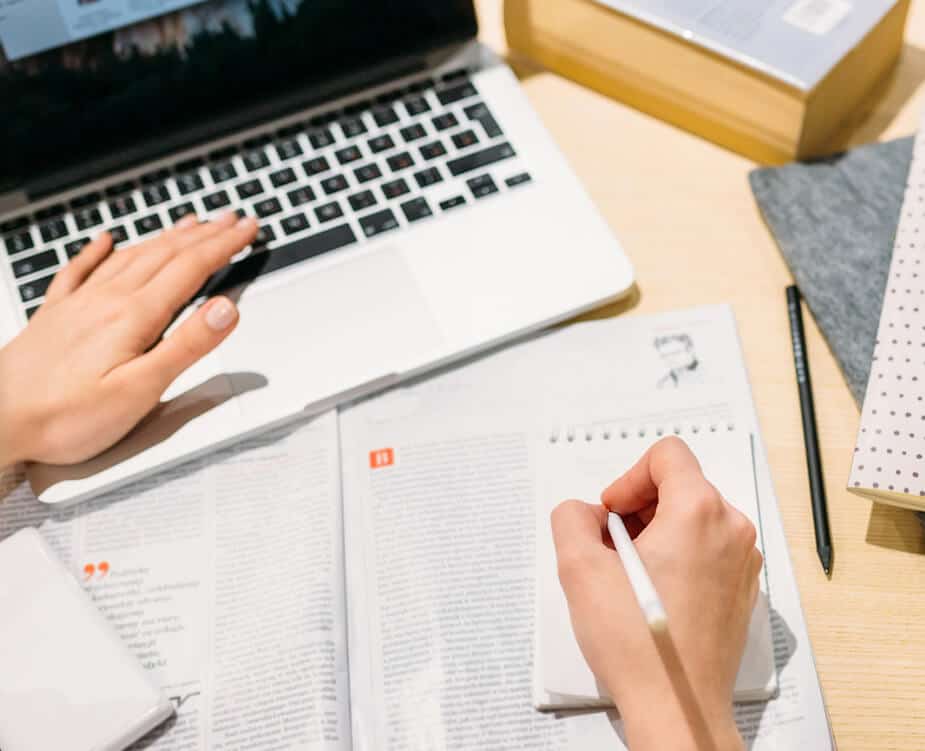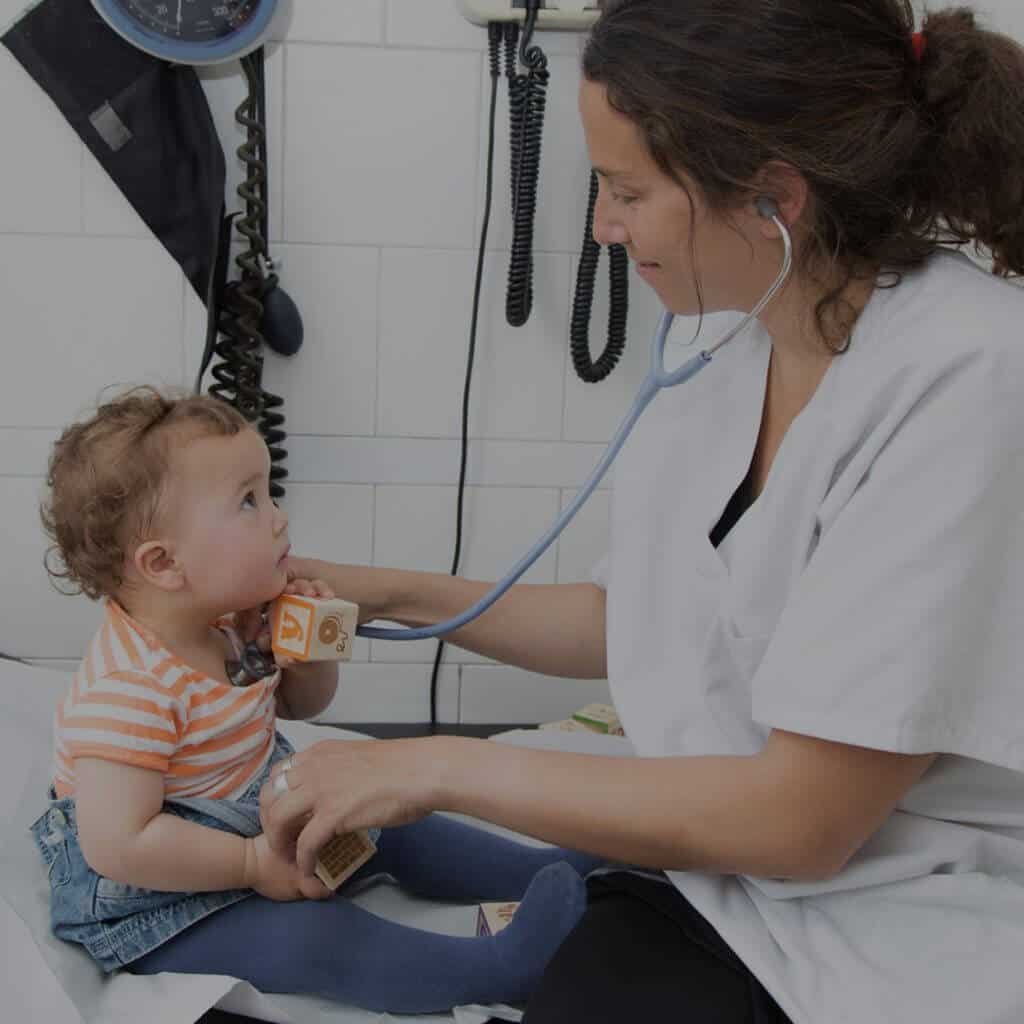 Test, Study, and Review Modes
Exam Master is built on a test taking interface. Choose between three test taking modes and strengthen your ability to perform on exam day. Start with studying the questions, then take a practice test, then review your results and the detailed explanations for each question. We'll help you pass your boards with confidence.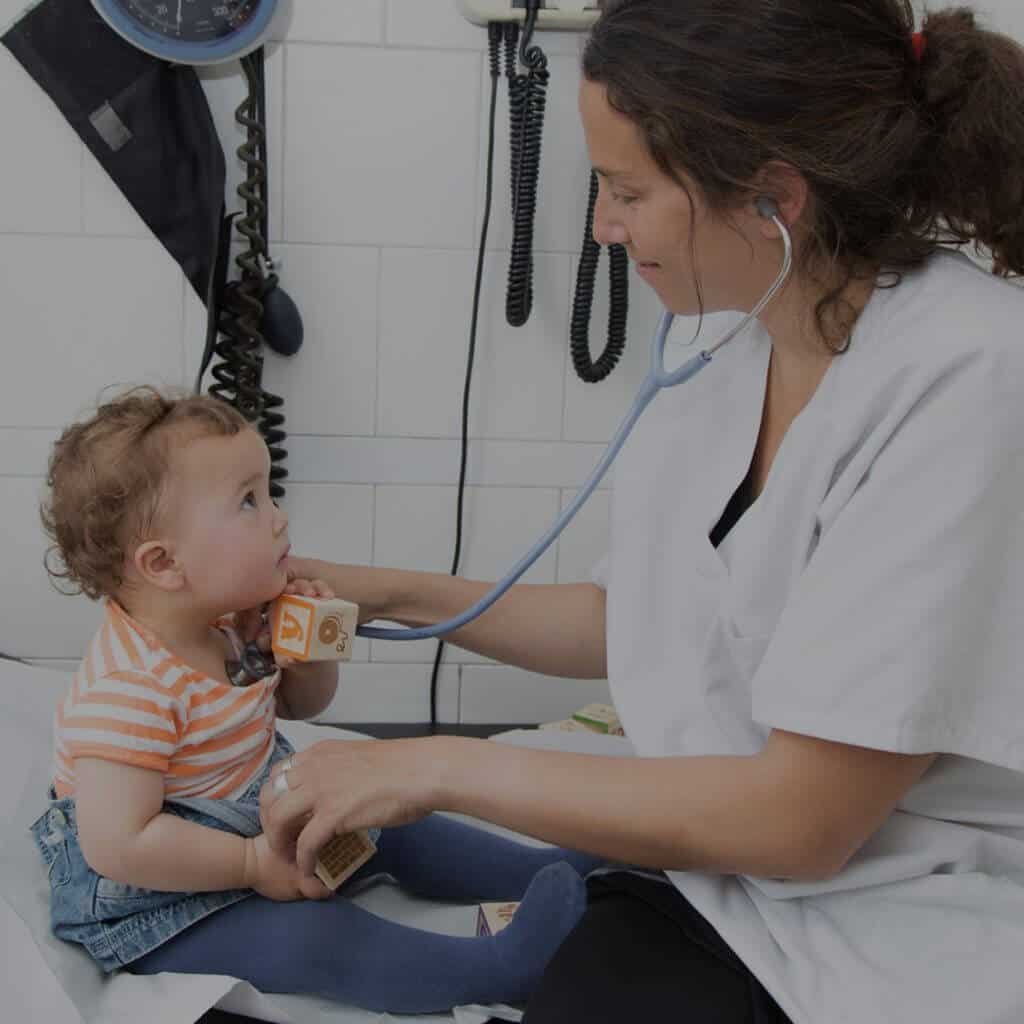 Know Your Weak Study Areas With Detailed Score Reports
Exam Master will give you detailed score reports to show your strong and weak study areas. This is a powerful tool to help you study efficiently and focus on your weakest areas first. Broaden your knowledge, don't waste your time studying your strong study areas, and pass the test with flying colors.
Exam Results
Topic: Preventive Pediatrics
Topic: Preventive Pediatrics
48 / 60 (80%)
Topic: Substance Abuse
54 / 60 (90%)
Topic: Psychosocial Issues
45 / 60 (75%)
Topic: Sports Medicine
36 / 60 (60%)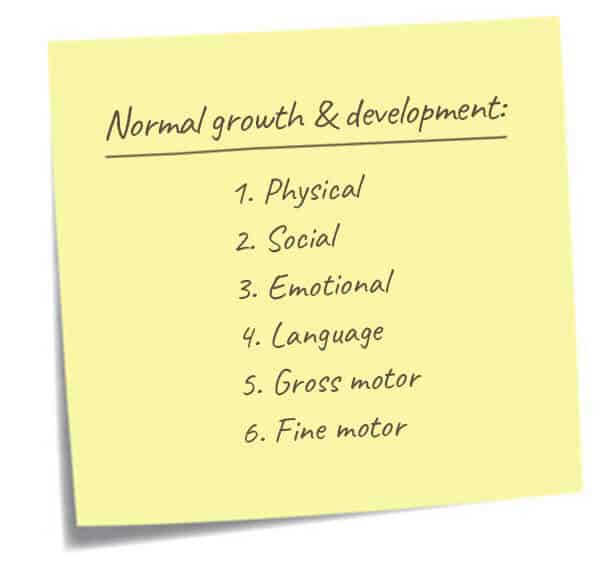 Improve memorization with custom flashcards
Create flashcards from difficult questions so you can review them later. Never get the same question wrong twice. Annotate questions while taking a practice test. Mark them for followup later or write down what was tricky about the question. A powerful feature to prepare you for the boards.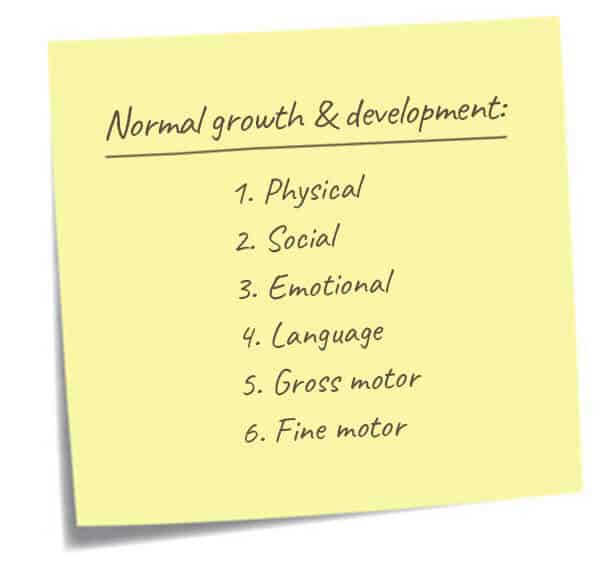 Studying for your boards is not enough.
Take tests, improve your weak study areas, and create custom flashcards with Exam Master.
Are you ready to become a certified pediatrician?
Imagine receiving your score in the mail. You passed! All the hours you spent studying finally paid off. All your efforts were worth it. You've finally achieved your dream of becoming a certified pediatrician and can now start your career helping people. Sounds good?
Start your journey to success today. Pick a package that best suits you!
6 months
Recommended
1,000+ questions
Detailed explanations
Customizable exams
Score reports
---
$369
(Save $525)
3 months
Recommended
1,000+ questions
Detailed explanations
Customizable exams
Score reports
---
$259
(Save $188)
1 month
Recommended
1,000+ questions
Detailed explanations
Customizable exams
Score reports
---
$149
Pediatrics (ABP) Practice Exam – $79.99
Based on the ABP blueprint, Exam Master's General Pediatrics practice exam is designed to give the Pediatrics Certification candidate a realistic exam experience. It consists of 350 test items divided into 7 exam blocks of 50 questions each. It covers all the key topics that are found on the ABP General Pediatrics exam blueprint.
Note: Our pediatrics practice exam is carefully constructed from our Pediatrics Certification question bank. We recommend you take the practice exam and then purchase a monthly subscription for your study and review.
Based on the ABP blueprint
7 exam blocks of 50 questions each, total of 350 questions
Includes Test, Study, and Learning modes
Detailed explanations
Summary and detailed score reports
60 Day access