Focused Review for
The Family Medicine (ABFM) Certification Examination
"If You Can Do Exam Master, You Can Do the ABFM Exam!"

Exam Master has been helping Family Medicine professionals prepare for their boards by offering a comprehensive self-study and review system.
Exam Master's proven methodology for success on the Family Medicine (ABFM) Certification Examination is
1) provide thorough content coverage organized just like the actual exam,
2) provide detailed scoring feedback to identify critical weaknesses, and
3) provide a thorough explanation for each question, including why incorrect answer choices are wrong.
With Exam Master, you can pass the Family Medicine Certification Examination with confidence.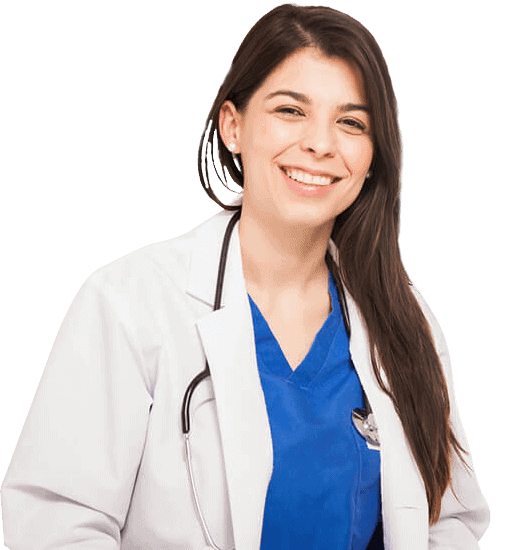 Exam Master has been really helpful. I like creating tests and checking my answers. I also like the score report to determine what my strengths are and to see if I need more practice.
- Alycia Brown
Don't Leave Anything to Chance
With Exam Master You Will Succeed
Take the first step, and pick the package that works right for you!
6 Months
$369
(Save $525)
3 Months
$259
(Save $188)
RECOMMENDED
ABFM Practice Exam – $79.99
The Best Possible Board Exam Experience
Based on the ABFM 2017 Test Plan
Features:
320 Carefully Selected and Reviewed Questions
Timed Exam Blocks Like the Real Exam
Covers All Eight of the Special Modules from the ABFM Test Plan
Detailed Scoring Feedback
Test-Taking Features similar to the actual exam
The best way to practice for the exam in a realistic exam format
Note: Our Familyl Medicine practice exam is carefully constructed from our Familyl Medicine Certification question bank. We recommend you take the practice exam and then purchase a monthly subscription for deeper study and review.
Unless otherwise indicated, Exam Master has no formal affiliation with any licensing or certification authorities.